Red Lion LED Large Display System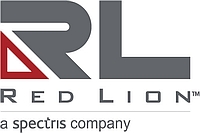 Large displays are a simple, yet effective way of getting production information in to a production environment. By having displays showing count, line-speed and other process values, this can provide feedback to help increase performance, raise efficiency and enhance team spirit.

These LED electronic displays are available in various sizes and provide a number of options for relay, analogue and serial communication outputs.